Just got in from a school related training. Oh, the reality that school is starting back very soon is slowly kicking in. I decided to check out some blogs and possibly get started on making some anchor charts and came across this awesome link party that I will be continuing.
I am joining Courtney at Swimming in Second for her new Link Party, "Top Ten Tuesdays". This week is Top Ten Classroom Must Haves. Let's see if I can think of 10.
1. My all time must have is my laminator.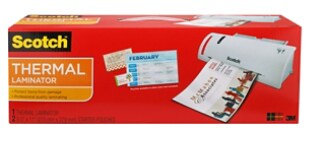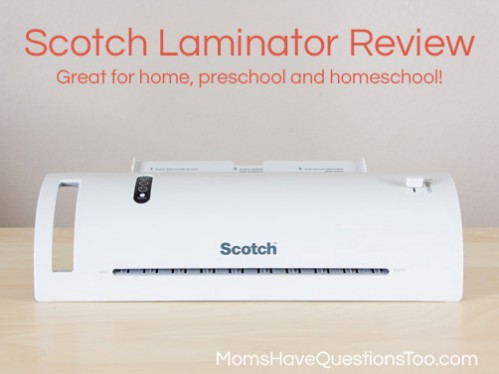 This has been the best investment ever. I will laminate stuff right in the middle of class. I just love it.
When I was told I was moving to 3rd grade from 1st, my first comment was, "oh no they don't have interwrite boards". Thankfully, the county decided to upgrade and installed brand new boards at the end of the year, in all classrooms. YAY!
I purchase so many of markers during back to school when they are $.50 a pack. I love making anchor charts using fresh markers.
I have sticky notes everywhere and use them for everything.
If you have not tried this spray glue adhesive, YOU MUST. I used it last year and never have I had anything fall off the wall. Its sticks with no residue.
6. My planner/gradebook/calendar
I dont have it right here to take a picture of, but having my gradebook and planner together really saves me time. As well as my calendar
7. Blue and Green Dollar Tree Baskets
It's an addiction. I must have them.
When I need an idea for an anchor chart or anything, I pull up pinterest.
I just love my $5 wicker chair I got off craigslist and spray painted white. It has a nice pillow now. I sit in it during carpet time. The kids love it too.
I love these. I can turn any corner into a center with lap trays.